Meet new friends whilst supporting your little one's development at the Kensington English Baby and Toddler Playgroup.
This pay-as-you-go community group is designed for young children aged 0-5 years accompanied by their significant adult (parent, grandparent, nanny…) and includes the following activities:
Circle time
Nursery rhymes
Stories
Themed craft activity and/or messy play stations
These fun age-specific activities support your child's cognitive and motor skill development and offer a social experience for the whole family.

Join our Facebook group to see the timetable of activities, discussion points and gain first-look access to parenting workshops from visiting guest experts:
Positive Parenting
Baby Massage
Multilingual Development
Healthy Nutrition
Sleep Coaching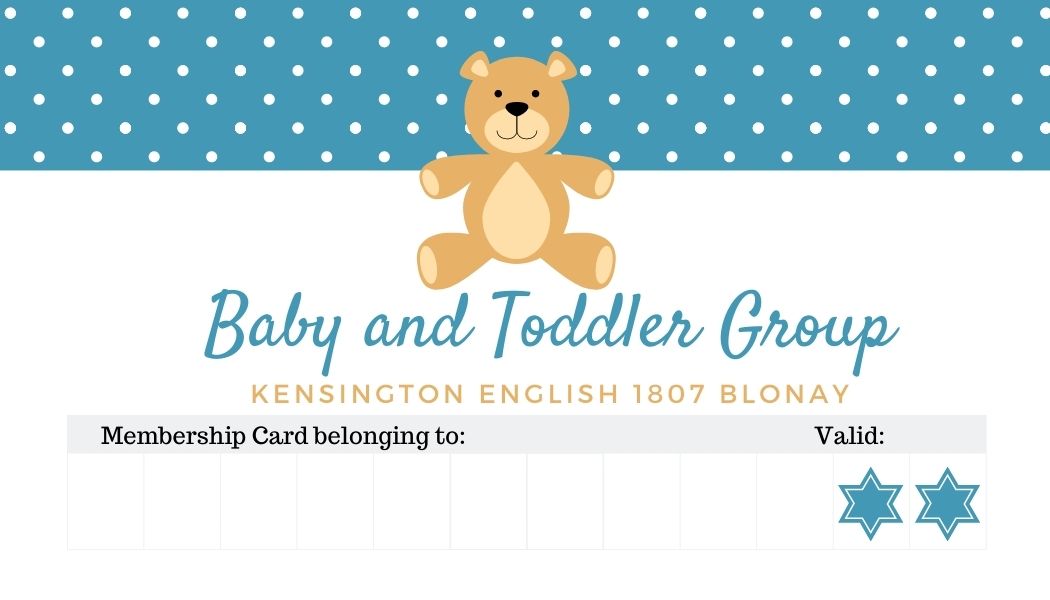 Purchase a multipass card for CHF 100 and get two free sessions of Monday Morning Fun for you and your little one.