Native Speaker Classes
Inspire and nurture a love of reading and writing in bespoke classes based on the British National Curriculum, delivered in a fun and meaningful way adapted to your child's needs.
Preschool – initiation to rhythm, rhyme and pre-reading and -writing skills, from 30 months
Fun with Phonics – introduction to reading and writing simple sounds and words
Key Stage 1 – continuation of sound recognition, introduction to tricky words within short stories and emerging Literacy skills
Key Stage 2 – developing confidence in reading and writing, alternative spellings
Key Stage 3 – extended reading and writing skills in a mix of forms and registers
Native Speaker Teens wishing to attend an English-speaking University are encouraged to apply to our Cambridge Advanced and / or Proficiency exam courses in order to fulfil the language requirements to their application.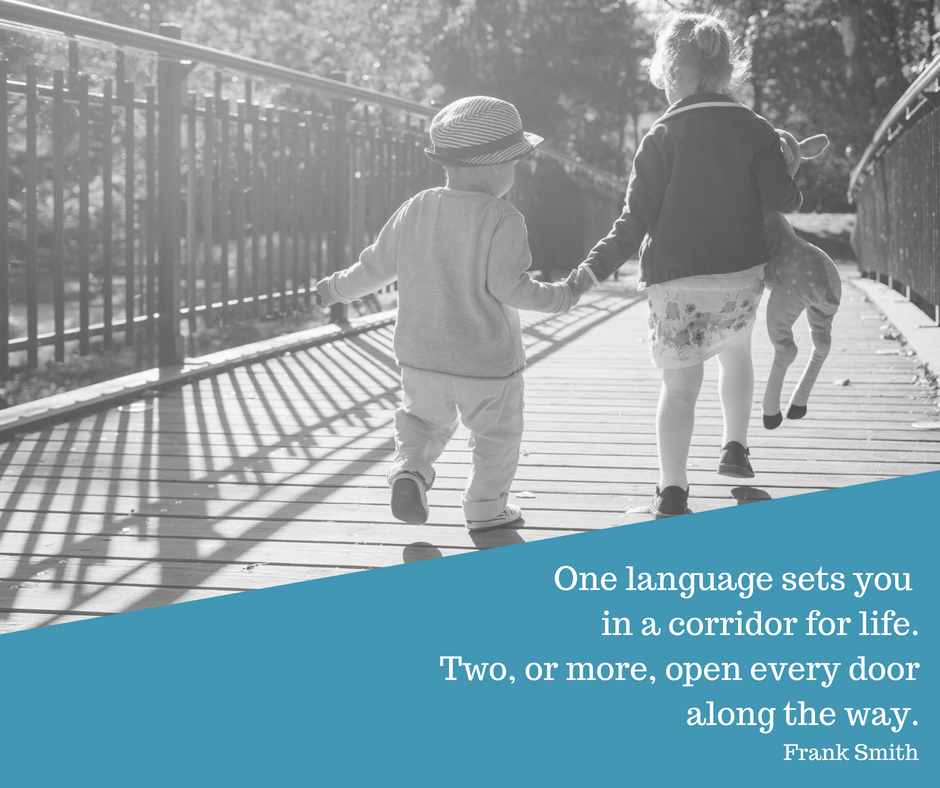 English as an Additional Language
Discover and master the English language in fun immersive communication classes.
Preschool – initiation to English, nursery rhymes and topic words, from 30 months
Cambridge Starters, Movers and Flyers A0-A2 – introduction to simple words, sentences and conversation, 5-12 yo
Cambridge Preliminary, Key and First for Schools B1-B2 – developing grammatical concepts and idiomatic language in a range of scenarios, for young teens
Cambridge Advanced and Proficiency Classes – complex text and spoken skills across abstract topics, for young adults
For adults, private lessons are available upon request in addition to our monthly Apéro and Conversation evenings.