At Kensington English, we believe in teaching the whole child and discovering their unique talents. We offer extracurricular activities in the form of Art, Choir, Science and Drama clubs and individual singing lessons online; as well as two Afterschool Clubs as of August 2023.
Bring your picnic and set your creativity free at one of our four lunch clubs (12h-13h30) open to both Native Speakers and English learners.
Or join us afterschool on Thursday or Friday until 17h30 to #LearnEnglishHaveFun.
Art - Monday
Explore shape, colour and our natural world with a range of techniques and media.
Music - Tuesday
Learn traditional and popular angolophone songs, and discover a range of musical instruments.
Eco - Thursday
Learn about sustainability and practise the FIVE Rs – reduce, reuse, repair, rot, recycle.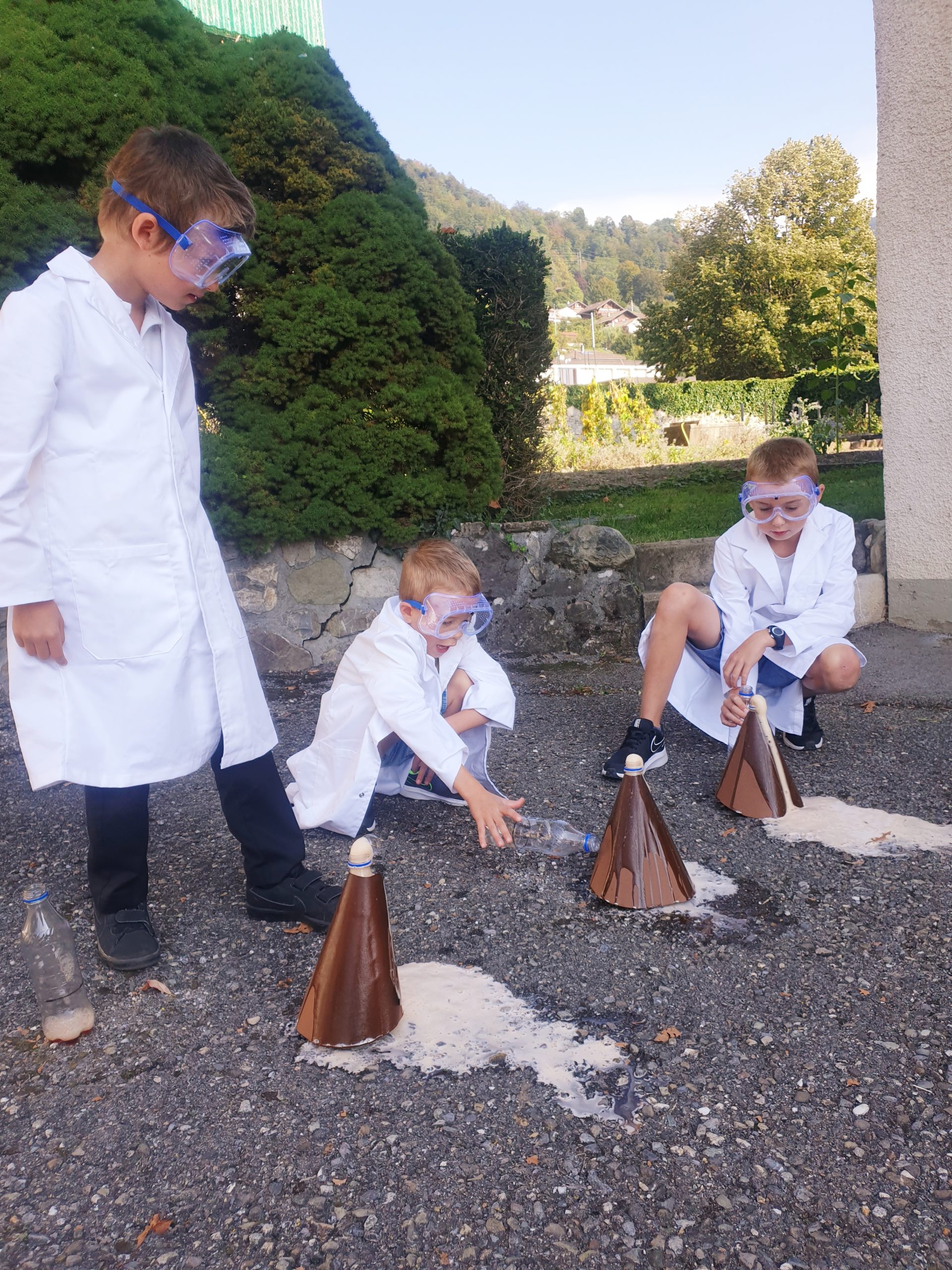 Science - Friday
Discover the answers to some big questions about the world in which we live.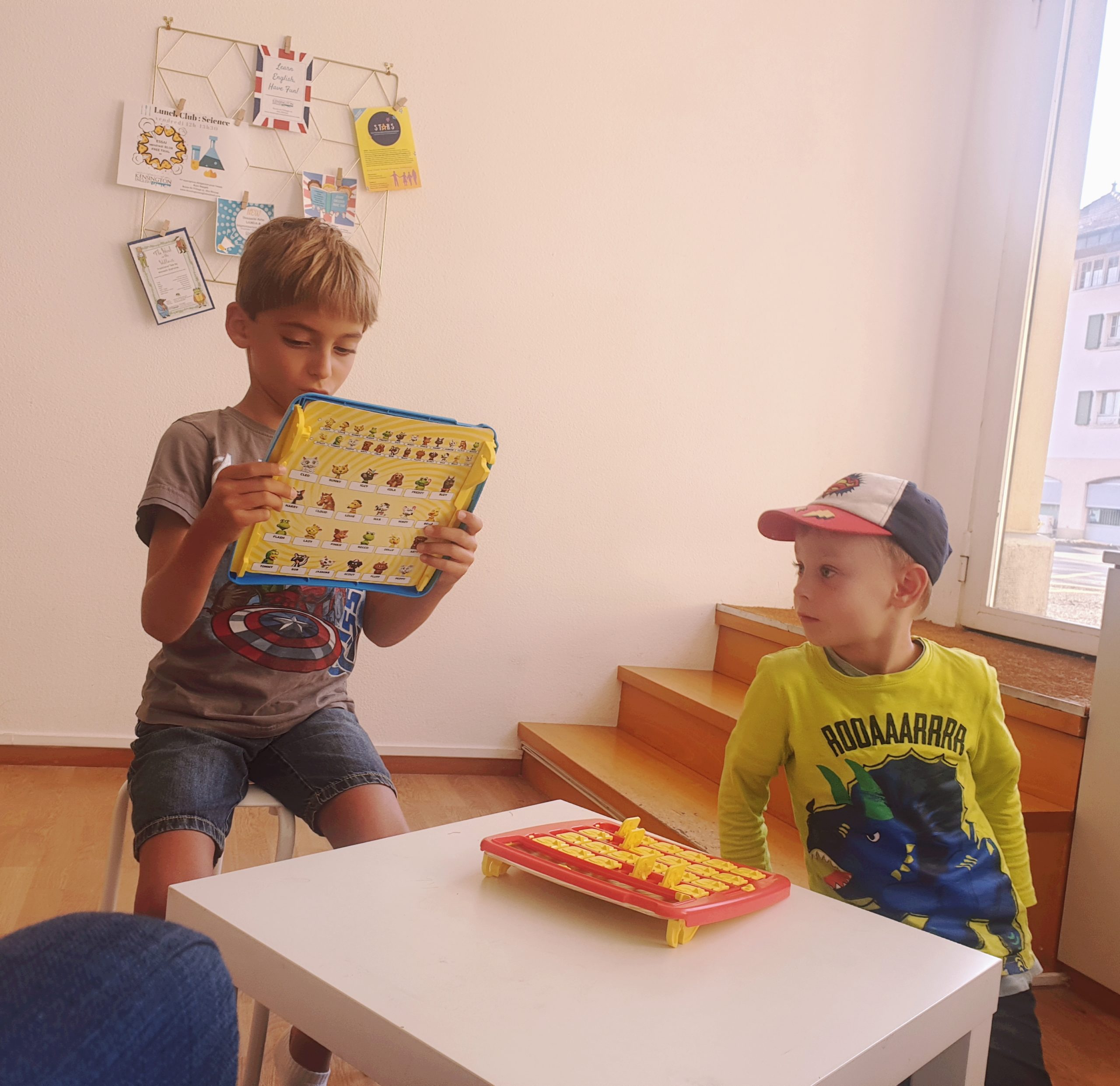 Afterschool Club
Decompress and have fun every Thursday and/or Friday afterschool.
** Service pédibus available between Grand Pré, Cojonnex and Bahyse schools **
For Native and Advanced English speakers, we offer Speech and Drama classes with a possibility to prepare for LAMDA examinations, and online singing lessons with a West End and BBC Singer performer. These two activities build on preexisting language skills and give your child the opportunity to develop their self-confidence, imagination and cognitive abilities such as memory and multitasking.
Speech and Drama
Juniors 5-8 – Thursday 15h30
Intermediate 9-12 – Thursday 16h30
Teens 13-16 – TBC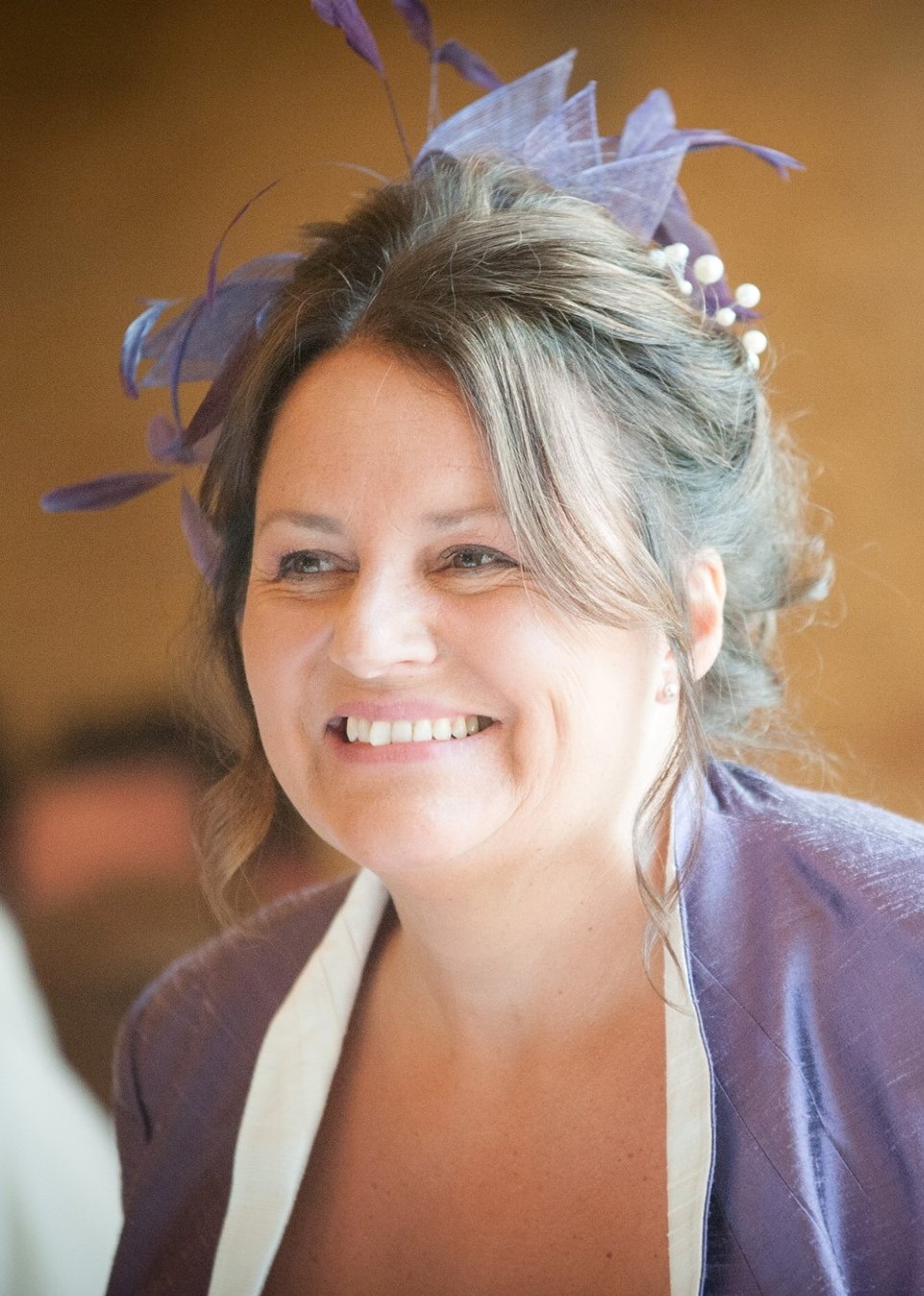 Online Singing Lessons
Nicola really hit the high notes as a West End performer and BBC Singer. Now, she specialises in vocal tuition with classes via Skype and/or Zoom.